Terms & Conditions
Here you will find information about Canadian Health&Care Mall terms and conditions.
General
These general terms and conditions apply to the sale of products to private individuals from Canadian Health&Care Mall website (hereinafter Website or Pharmacy). To purchase products from our drugstore, you must have turned 18 years of age. The products we sell have user instructions when the product requires it (either in physical or in digital form). Usual guarantees are given on products where warranty is applicable and more information can be found in the respective product's instruction manual.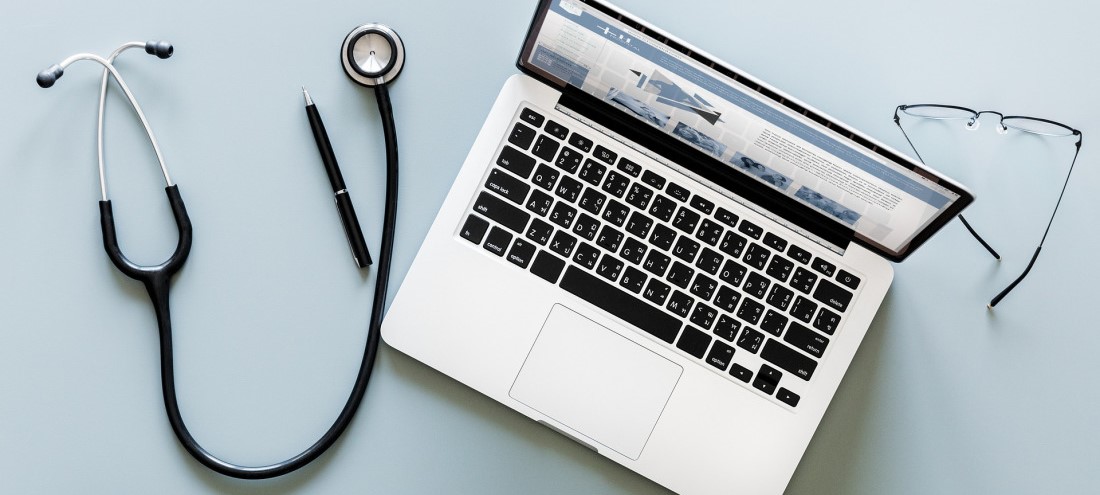 Thank you for using the services of Canadian Health&Care Mall and its services (hereinafter referred to as the site). Under each heading you can find more information about how we handle your registered personal data and other conditions that apply to create user account and become a member of the site.
Carefully read both these Membership / User Account Terms of Use and our Privacy Policy so that you are aware of the conditions that apply to using our services as a Viewer, Customer or a Subscriber.
In order to use certain parts of the site, you need to become a member and create your own user account. The user account can be used to follow offers and special deals, get reminders of sales, promotions etc. and therefore we need some more information from you. We will also send information to our partners (drugs manufacturers, other pharmacies, resellers) if you have stated interest in getting more information about pharmaceutical products, updated prices, sales, discounts, promotions or other information that you have actively requested by entering this in your user account. In addition, we will send newsletters and other notices to you via email and / or sms, but these mailings can be opted out of in your user profile.
It is forbidden to create a membership for any other person who has not given their consent, and to provide incorrect information about your personal data. Membership on the site is completely free of charge.
Personal information we collect
In order to fulfill our commitments to our users / members who have created a user account, we collect certain personal and contact information.
We use your personal information to:
Make the site more relevant to you as a user / member
Match you with educational actors and companies
Be able to communicate with you via e-mail, sms and similar channels
Be able to compile analyzes, surveys, statistics and other information that help us to develop and create even more relevant content on pharmaceutical products, services and complementary items.
If you do not want information from us in the form of a newsletter, you can always unsubscribe by emailing us or using the button to unsubscribe, which you will find in our newsletters. All information you provide to us is processed in accordance with the Data Protection Ordinance.
By creating a user account and becoming a member of the site, you give your consent that Canadian Health&Care Mall stores your personal information, with the purpose of being able to give you a better experience on the site and to be able to contact you as a user / member.
Other information we collect
In the case of technical data about the devices you use to access Canadian Health&Care Mall digital services, including IP address, unique device ID, type of browser and cookie information, etc., the information is used for analytical purposes only and never at the individual level. The information is never used together with other data and therefore cannot be linked to a unique person.
Our site uses so-called "cookies" in several of our digital services. These cookies collect information about how our digital services are used. For example, we use cookies so that you do not have to log in again every time you visit your user account. For more information on this type of technology and how a cookie works, you can read more in our Privacy Policy.
Who do we share your personal information with?
In essence, we will only distribute parts of your personal information to the shipping companies, resellers, companies or other contacts you have shown interest in, by entering this in your user account. In addition to this, we will generally not disclose your personal data to third parties, but if so, the disclosure is carried out in accordance with these terms of use or our privacy policy.
We may disclose the necessary information to authorities such as the police, the tax authorities or other authorities that you have approved that we may provide such information to, or which we are obliged to provide by law.
Modification and termination of the site
We constantly change and improve the site. We can add or remove functions and we can delete or cancel a service altogether. The site may also at any time cease to provide you with the site or add / create restrictions on the site's functionality.
Change of Terms of Use and Privacy Policy
These Terms of Use or our Privacy Policy may change without notice to you. Therefore, it is important that you take a look at these pages at regular intervals. By continuing to use the site after a change, you agree to the changes to the Terms of Use and the Privacy Policy that we have set. In the event of major, extensive changes, we may contact you as a user / member. Canadian Health&Care Mall strives to ensure that you are as well informed as possible regarding your personal data and how we use them.
In the event of a dispute between Canadian Health&Care Mall and a member / user regarding these Terms of Use, our Privacy Policy or for any other reason linked to the use of the Website's digital services, the parties shall first of all try to resolve the dispute by agreement. If the parties cannot agree, the dispute may be settled by the General Complaints Board, to the extent that the Board is competent to examine the issue. Otherwise, the dispute will be settled in Swedish public court.
Ordering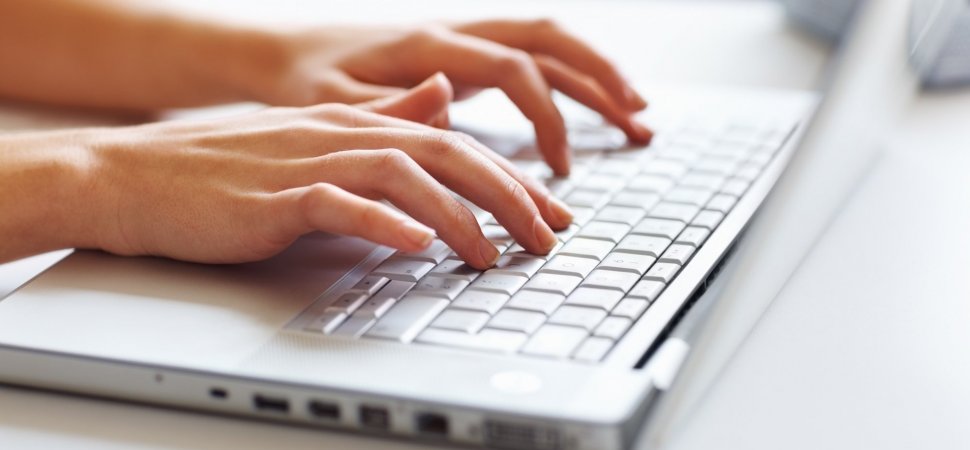 Ordering products is done through the Website. By your order you accept these general terms and conditions. When ordering you can choose to register to become a member of the Pharmacy's customer club. An order is binding only when the order has been confirmed by an order confirmation to the e-mail address stated when registering. In case you have made several orders, we reserve the right to merge these orders and deliver them in a package.
For ordering prescription goods, an electronic prescription is required and identification is done via e-identification. When purchasing on electronic recipes, the staff at the pharmacy will take part of your electronic prescriptions and, if necessary to handle your order, also of any expired electronic prescriptions. Read on here about how to go about ordering products on prescription. For questions and advice on products on prescription, you are always welcome to contact our customer contact.
Prices
All prices on the Website are stated in U.S. dollars including VAT (any shipping costs will be added). Prescription drugs are exempt from VAT and for these goods the price is shown without VAT. All prices are regularly updated and the Pharmacy reserves the right to make price changes without prior notice.
Payment
We offer e-Check payment and bank card payment and direct payment. Through the purchase, you agree to our terms of sale. The Checkout Page requiers some information to you as soon as you are identified. Which information you need to specify in order to achieve identification can vary between different buying opportunities and customers.
Shipping and delivery
When ordering, you can choose between having your goods delivered according to the suggested options that will be displayed when you make your purchase. You must provide requested information in order for the Pharmacy to be able to carry out the delivery (eg door code at home delivery).
For certain types of deliveries, there may be a charge which in that case is shown in connection with your purchase. Delivery can be done internationally, but only to one of the countries listed on the Site.
Products sent by mail can also be sensitive to eg. certain temperatures and it is therefore important that your mailbox is emptied every day when you expect delivery from the Pharmacy. The Pharmacy reserves the right to change the delivery method in cases where a product is deemed unsuitable to ship according to the delivery method that you have chosen. If you live in an apartment with a letterbox, please note that medicines should be kept out of the reach of children and pets.
If you have chosen delivery to the mailbox and it turns out that the order's volume and / or the product (s) properties do not allow such delivery, the Pharmacy reserves the right to deliver your order to the nearest postal agent.
An order is expected to be delivered on the day stated on the proposed delivery options. To the extent that the current product is not in stock, your order will normally be sent next weekday (or as soon as the product is in stock). If the current product is over and the supplier has ceased to supply the product, the Pharmacy has no obligation to complete the purchase.
Right of withdrawal
As a customer you always have 14 days' right of withdrawal according to the law on distance contracts and agreements outside business premises. The withdrawal period starts from the day you received the product. If you have handled the product to a greater extent than what has been necessary to determine the product's properties or function, the Pharmacy has the right to make a price deduction of up to 100% of the product's price. The price deduction is determined in each individual case depending on the type of goods you purchased and the decrease in value that has arisen due to the handling. For hygiene items and intimate products and products in packaging, the price deduction will be 100% in case the packaging is broken. Products within the category sex & desire are not covered by the right of withdrawal due to hygienic reasons. Products on prescriptions, pharmaceuticals, foodstuffs and cold stores are also not covered by the right of withdrawal and they cannot be returned.
For use of the right of withdrawal, the product must be sent by post to the Pharmacy.
If you choose to send the product back by mail, you will proceed as follows:
Contact our customer contact by phone or email. Enter your order number and you want to return an item.
We mail or mail you a return shipping bill that you can print and attach to your package.
Submit the package to your nearest post office. The Pharmacy stands for shipping.
If you instead want to use the Consumer Agency's standardized repayment form then it goes well, of course. You can find it here.
Refund
If you exercise your right of withdrawal, you will receive a refund no later than 14 days from the time that The Pharmacy received the returned product. Repayment is made in full (including shipping, tax and fees) provided that there are goods covered by the right of withdrawal (see paragraph 7 Right of withdrawal above).
Complaints
If your delivery is incorrect, damaged or incomplete, you should, as soon as the fault is discovered, make a complaint by contacting The Pharmacy's Customer Contact. You have three years of warranty. If you need to send in the wrong, damaged or incomplete product by mail, the Pharmacy stands for the shipping.
Unclaimed packages
The Pharmacy reserves the right to charge the customer the cost of ordered products that have not been retrieved within the specified time. Your order is at the post's delivery point for two weeks and at pharmacies for four weeks and pickup must take place within this time.